Looking for the best

psychic, clairvoyant, medium

in
Mountain View,
United States
UK Based, International Medium Grace Kennedy, offers tarot card and psychic, clairvoyant, mediumship readings for clients in Mountain View, United States online, so book your video reading today .
Psychic, Clairvoyant, Medium

Servicing

Mountain View,
United States

.
Hi I'm Grace
Your Personal International Psychic, Clairvoyant, Medium
I have been a working medium since 1986 and have a world wide audience. I just love what I do from my earliest memories my lovely guides have been beside me throughout my life. Bessie is my most special friend (She's a smelly little tramp but like does not attract like I promise).
I have wonderful Psychic, Clairvoyant, Mediumship gifts that I never take for granted and I can't wait to work on your behalf.
Why My Customers Trust Me
I have been working on behalf of my Spirit Friends since 1986 and have hundreds of 5 star reviews giving an overall 97.37% completely happy clients.
Your appointment is not written in stone. Should something happen and you need to rearrange, no problem. Simply go to the SIGN IN menu item and log back in to rearrange your appointment.
You may have your reading recorded and emailed to your given email address (Usually within 3 - 24 hours)
I don't believe in any hidden fees. My 30 - 60 minute video readings are a complete reading experience and has one flat rate of £40 (ASD ***) including your recording. No addons ever.
Check what my clients say about me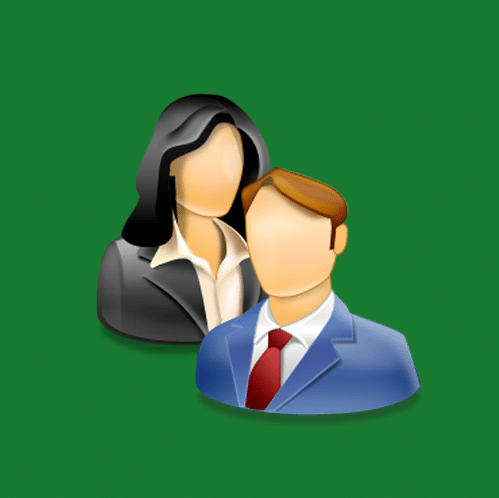 Great
I found Grace to be very honest and true with what she can feel/ see. I think Grace knew exactly what I was thinking because at times I would think about what I want to talk about/ a specific thing and Grace said it without me having to ask.
There were a couple of things that I wasn't sure about such as the passing of a young boy (as I don't know anyone) but the majority of it was very true.
Grace told me about my grandad, she said that he's still alive. Yes. I have been starting to feel depressed. I urgently needed some help. I also did have some questions and wanted some answers. I was reluctant at first because I've never had anything like this before. But I'm glad that I did go ahead with this.
Grace said exactly how I was feeling deep inside but was just ignoring it. She answered some questions I really wanted to know and helped me understand myself a bit better. The reading was very eye opening to me and has given me some peace for my traumatic past. I would give Grace 5 stars.
☆☆☆☆☆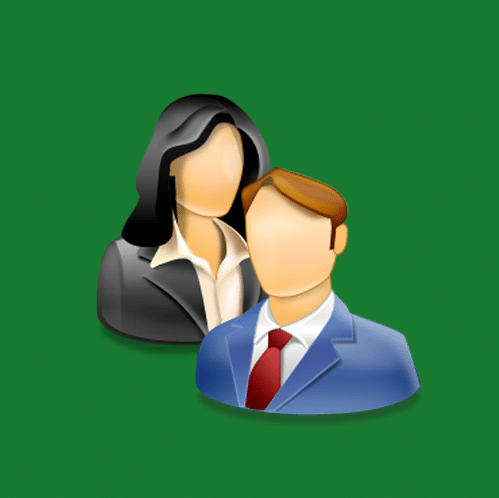 Thank you so much for your time and giving such a wonderful reading.
Hi Grace,
Thank you so much for your time and giving such a wonderful reading. It means the world to me to hear you passing on messages from my loved ones and Jeremys parents. I will certainly sing your praises both to people I know in Essex and here in Perth, Australia
I hope the rain stopped for the afternoon and the sun broke through.
Warm Regards, Janette
☆☆☆☆☆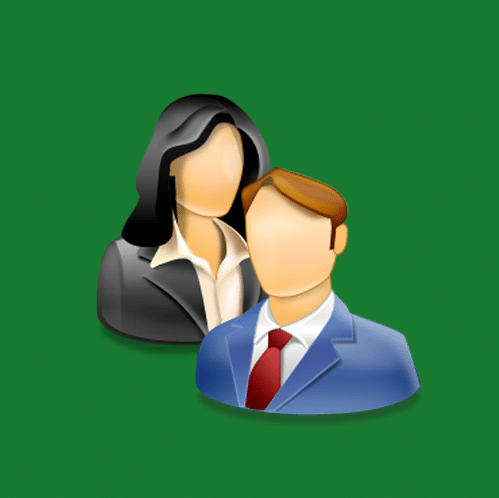 Facetime Reading
Grace was spot on with so many points, she was so supportive and a good listener too. It was very reassuring to hear from those I most wanted contact with and to clarify some personal issues causing concern. Cannot recommend highly enough . Thank you Grace. I received confirmation of my loved ones, and it was very detailed I able to get answers to my life questions.
Not enough stars in the galaxy to give, but she can have them all.
☆☆☆☆☆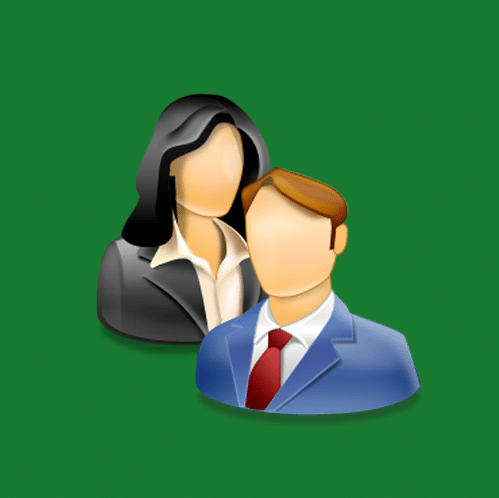 Grace was amazing!
Grace was amazing!! Such a lovely lady. Right on the money with everything. We had a laugh and felt like a great reading.
☆☆☆☆☆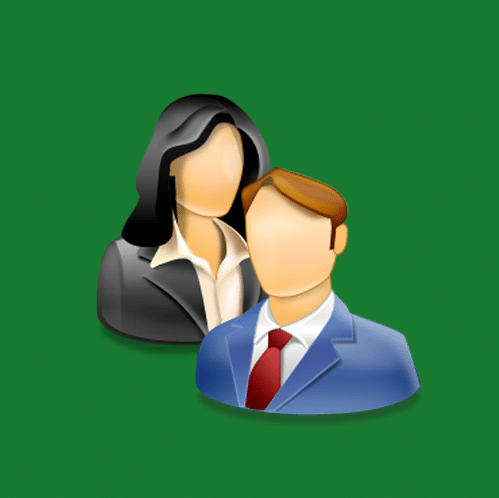 Reading.
Grace was amazing, spot on. And every thing related to me I would highly recommend. Thank you for my reading. It made my birthday .kind regards. Samantha . 10 stars
☆☆☆☆☆
What to read more?
45 Point Road, Canvey Island, Essex, SS8 7RU, United Kingdom
+44 7525 360849
Prices GPB £40.00 per reading
Reading Duration 30 - 60 mins
Thank you so much for your time and giving such a wonderful reading.
Hi Grace,
Just want to say that I was very happy with my reading by Grace, I'm a true believer and Grace told me things ( one particular thing ,that I had to stop and think about for a minute ) then I knew who she was talking about and it all made sense, I went home and told my parents what was said ( my dad isn't a believer) but was surprised by some things I told him, would recommend Grace to anyone who is looking for a reading by a medium, definitely one of the best mediums around xx
Warm Regards, Halley
☆☆☆☆☆