Looking for the best

psychic, clairvoyant, medium

in
Ashburn,
United States
UK Based, International Medium Grace Kennedy, offers tarot card and psychic, clairvoyant, mediumship readings for clients in Ashburn, United States online, so book your video reading today .
Psychic, Clairvoyant, Medium

Servicing

Ashburn,
United States

.
Hi I'm Grace
Your Personal International Psychic, Clairvoyant, Medium
I have been a working medium since 1986 and have a world wide audience. I just love what I do from my earliest memories my lovely guides have been beside me throughout my life. Bessie is my most special friend (She's a smelly little tramp but like does not attract like I promise).
I have wonderful Psychic, Clairvoyant, Mediumship gifts that I never take for granted and I can't wait to work on your behalf.
Why My Customers Trust Me
I have been working on behalf of my Spirit Friends since 1986 and have hundreds of 5 star reviews giving an overall 97.37% completely happy clients.
Your appointment is not written in stone. Should something happen and you need to rearrange, no problem. Simply go to the SIGN IN menu item and log back in to rearrange your appointment.
You may have your reading recorded and emailed to your given email address (Usually within 3 - 24 hours)
I don't believe in any hidden fees. My 30 - 60 minute video readings are a complete reading experience and has one flat rate of £40 (ASD ***) including your recording. No addons ever.
Check what my clients say about me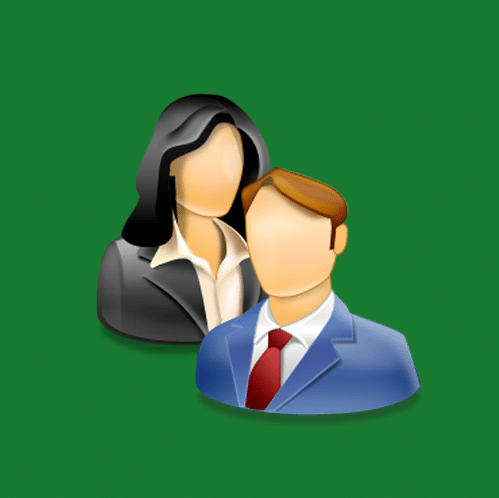 Reading
My experience with grace. was spot on, I got to hear from two people I most wanted to hear from and she also told me about other people which was lovely. I got a lot of answers that I wanted 10/10 stars
☆☆☆☆☆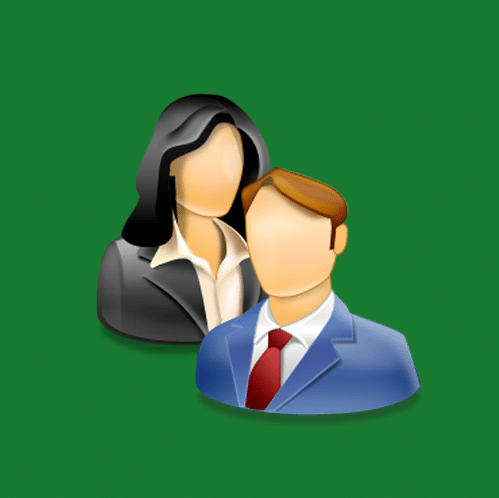 My ever lasting friend
Very understanding made me very happy Grace told me lovely things Much better thanks 10 stars
☆☆☆☆☆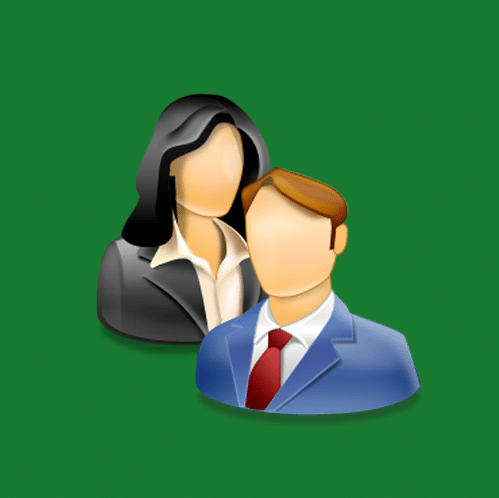 Reading
I found grace to be a very happy and lovely lady. I enjoyed my reading grace was spot on with my reading will definitely return to her services again x Grace brought through my mum, nan and grandad. I would give grace 5/5 🌟
☆☆☆☆☆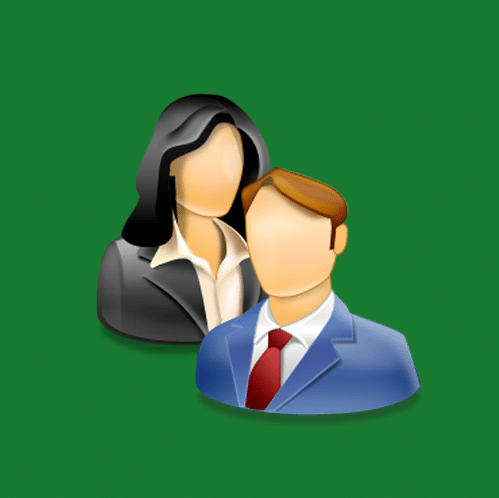 Cannot believe how much was accurate
Cannot believe how much was accurate. I needed to hear from my family, and the things Grace had said, were pretty much spot on.
Comforting to know, I will be coming back. Thank you Grace :) xxx
☆☆☆☆☆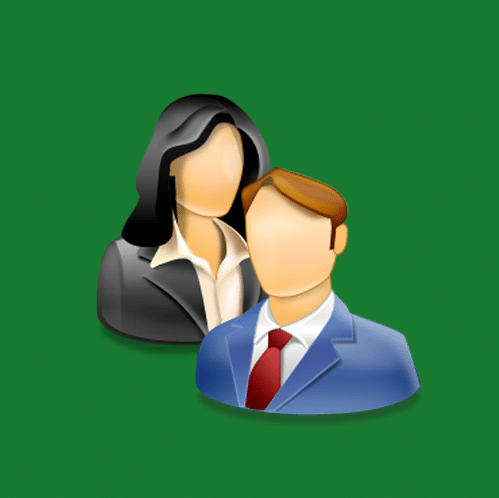 Reading
I had my first ever reading with Grace and she was amazing.
Recently lost mum and that's the reason why I booked this reading . Mum was there waiting which I found very comforting .
Thanks Grace - mum came through ( who passed recently ) As many stars as possible!!!!
☆☆☆☆☆
What to read more?
45 Point Road, Canvey Island, Essex, SS8 7RU, United Kingdom
+44 7525 360849
Prices GPB £40.00 per reading
Reading Duration 30 - 60 mins
Thank you so much for your time and giving such a wonderful reading.
Hi Grace,
Just want to say that I was very happy with my reading by Grace, I'm a true believer and Grace told me things ( one particular thing ,that I had to stop and think about for a minute ) then I knew who she was talking about and it all made sense, I went home and told my parents what was said ( my dad isn't a believer) but was surprised by some things I told him, would recommend Grace to anyone who is looking for a reading by a medium, definitely one of the best mediums around xx
Warm Regards, Halley
☆☆☆☆☆