I'm here to help and answer any question you might have. I look forward to hearing from you.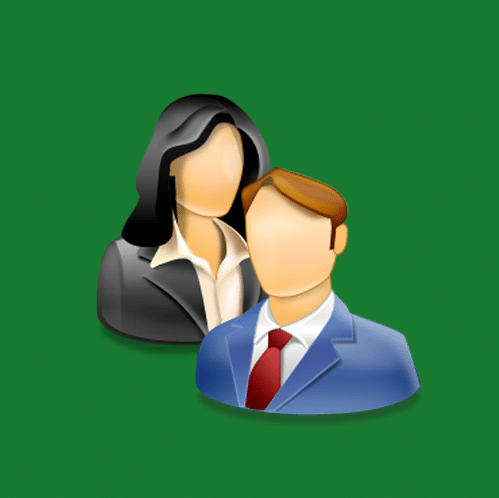 Wonderful reading
Amazing grace was so effective in communicating clear messages.
Grace communicated with my father and grandparents were there and grace confirmed without a doubt private personal details. Thankyou I now have closure which was so needed 5 stars!!
☆☆☆☆☆